Aidos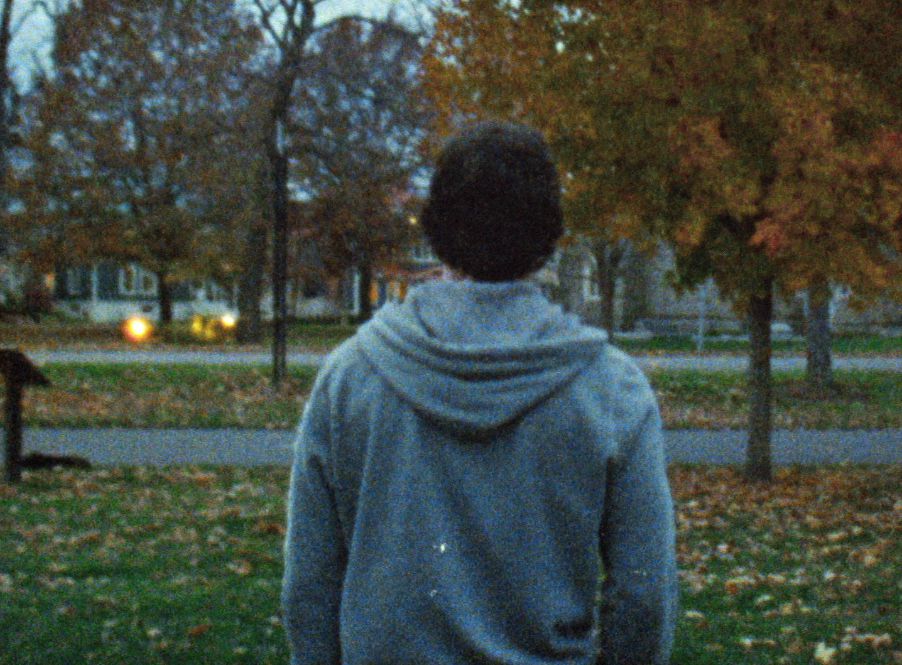 By the time Ben died 21 people declared their romantic love for him.
What do all these I love you's mean in the end.
---------
Voice-over narration provided is by Bonnie Piese (Star Wars Clone Wars and Revenge of the Sith) and the film stars Greg Profit ("zack & luc"). Through working with non-actors and their real, sometimes amorous, sometimes unrequited, experiences, "aidos" tells the story of Ben's 21 declarations.
"Aidos ("shame") is a vast word in Greek. Its lexical equivalence include "awe, reverence, respect, self-respect, shamefulness, sense of honor, sobriety, moderation, regard for others, regard for the helpless, compassion, shyness, coyness, scandal, dignity, majesty, Majesty." Shame vibrates with honor and also with disgrace, with what is chaste and with what is erotic, with coldness and also with blushing. Shame is felt before the eyes of others and also in facing oneself." -- Anne Carson
Director: R.W. Gray (IMDb)
Writer: R.W. Gray
Starring:
Greg Profit (IMDb)
More info at movie's IMDb page
Screenings/Awards:
Atlantic Film Festival
Halifax, Nova Scotia, Canada
September 12, 2015
Silver Wave Film Festival
Fredericton, NB
November 7, 2015
Provincial Premiere
Tampa Bay Underground Film Festival
Tampa Bay, Florida, USA
December 5, 2015
Nominated: Best Score
SENE Film Festival
Providence, RI
April 22, 2016
Springfield Mass LGBT Film Festival
Springfield, Mass
June 3, 2016
Vilnius LGBT* festival "Kreivės"
Vilnius, Lithuania
June 18, 2016
European Premiere
Inside Out: Toronto LGBT Film Festival
Toronto
Canada
June 2, 2016
OUTeast Film Festival
Halifax, Nova Scotia, Canada
Canada
June 17, 2016
Hamilton Film Festival
Hamilton, Ontario
Canada
November 8, 2016
SERILE FILMULUI GAY International Film Festival
Cluj-Napoca, Cluj
Romania
November 14, 2016
The Brightside Tavern Shorts Fest
Jersey City, NJ
United States
August 13, 2016
TLVFest, Tel Viv International LGBT Film Festival
Tel Aviv
Israel
June 5, 2017
Israeli Premiere